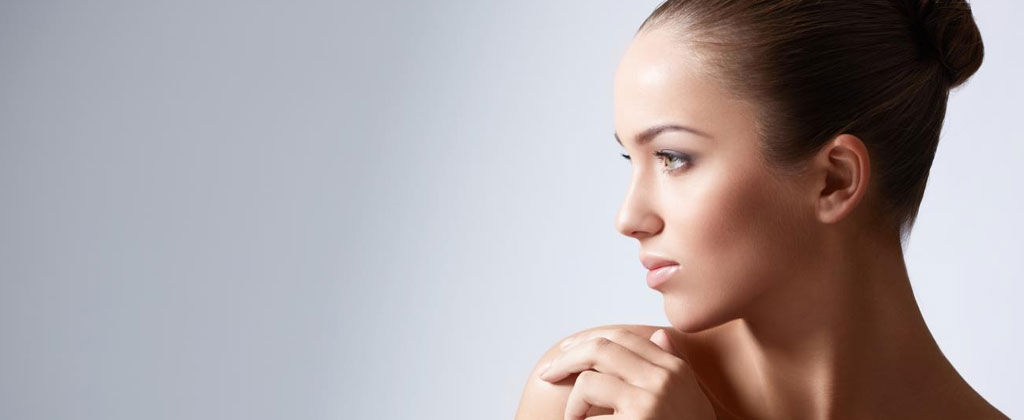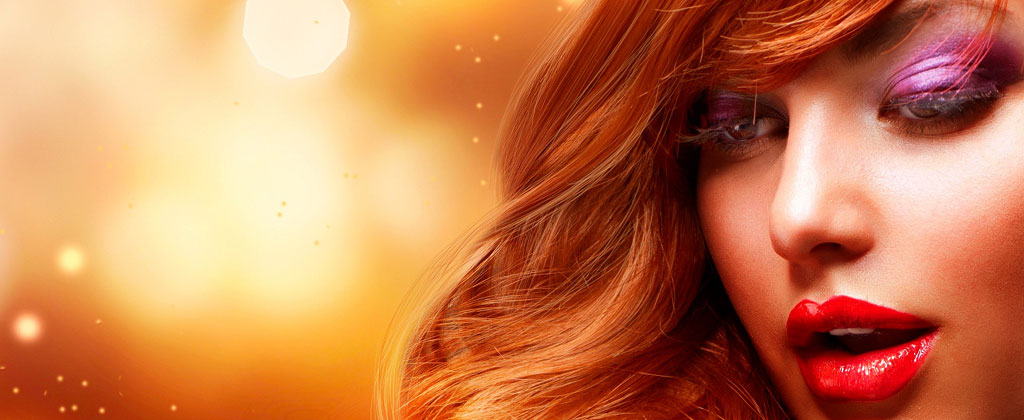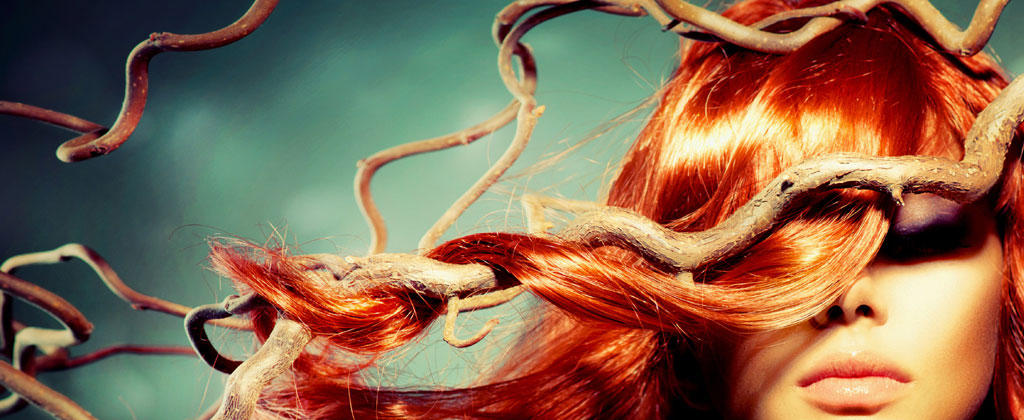 New Cosmetic is the French specialist in the development of professional solutions in the field of aesthetics, beauty and well-being.
New Cosmetic was born from the desire to consolidate the strong bond of trust and transparency between the institutes and their customers.
By the spirit of innovation and a sense of excellence, New Cosmetic undertakes to provide services and the highest quality products.
New Cosmetic is your partner in new markets and new customers increasingly demanding.
Need advice? Have a question?